Sven
Gerlach
Sound
Design
sounddesign, game soundtracks, video/trailer scoring, composition
Services
Game Soundtracks, Film & Trailer Scoring, Composition, Playback Production, Soundeffects – I offer the full spectrum of your project.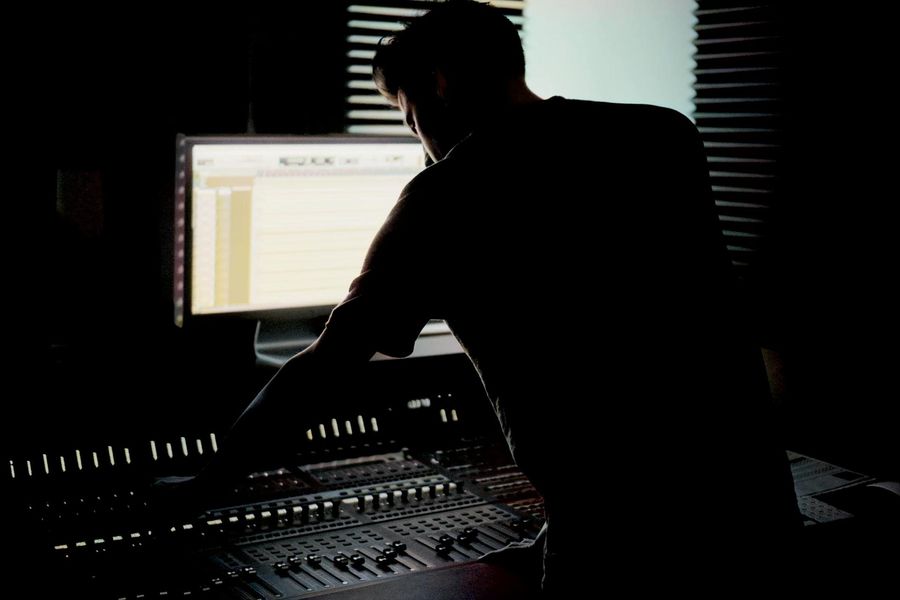 Games
Maintheme/Soundtracks /
In-Game Music /
Trailer Scoring /
Soundeffects
Video/Film
Imagefilm /
Productfilm /
Commercial spots /
Narrative
Produzent
Arrangement /
Production /
Playback production /
Mastering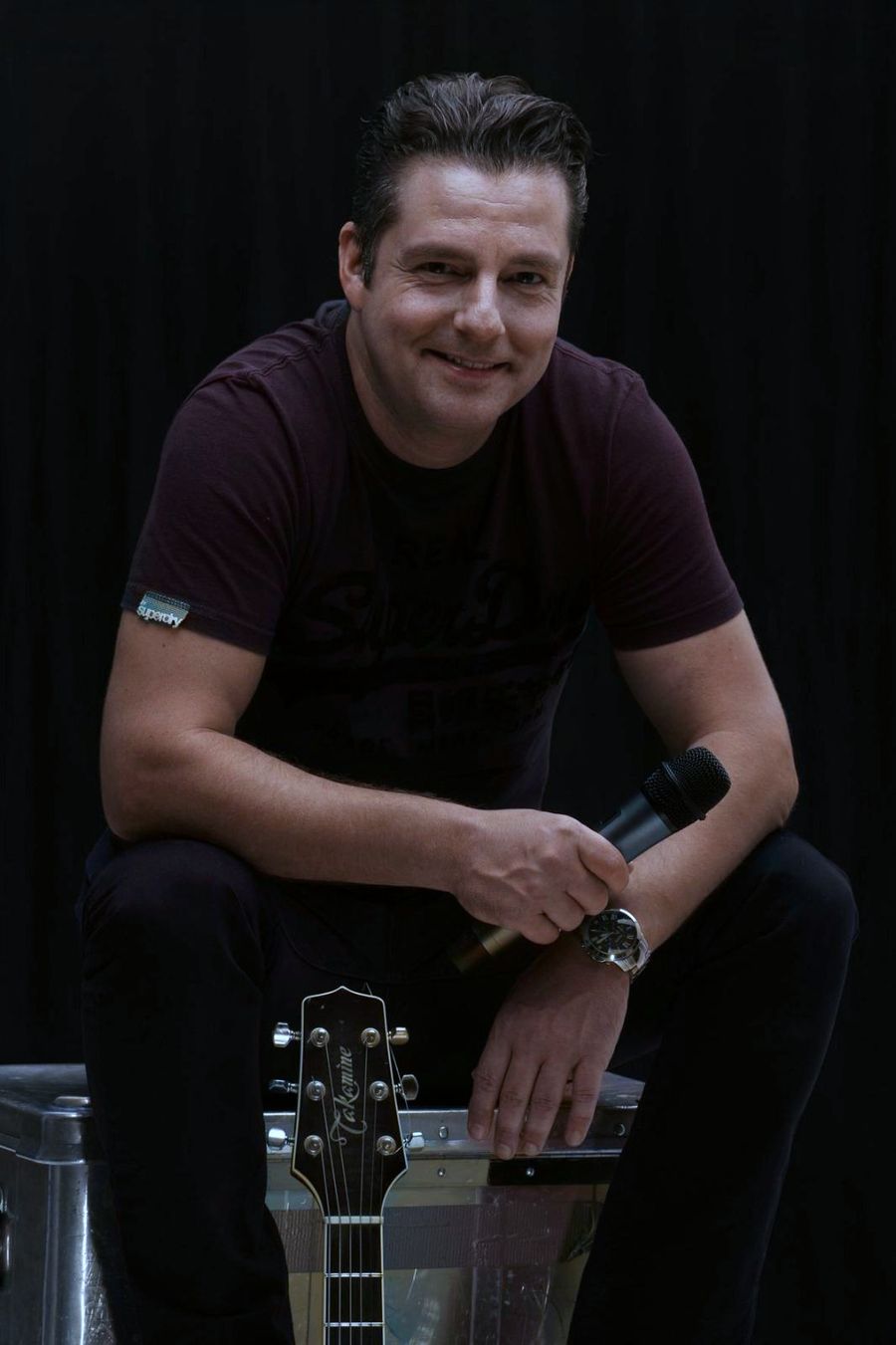 Über mich
I learned my first instrument at the age of 8 and soon founded my first band at school. From the very beginning, I used computers to produce my own songs or to create music tracks. At the age of 16 I composed the soundtrack for my first game "Gainforce" on the good old AMIGA computer and so started my career...
After spending several years with studio productions and live music, I decided in 2007 to go back to the roots... media scoring.